The super sexy thing is in town now!
Grab yours today! =D
It's RM38.70 during Hari Raya sales only!
Please take note that every parcel will be sent on 5 September 2011 after Hari Raya!
And My Love Passion wishing all the Muslim dears out there a
Have a safe journey back home!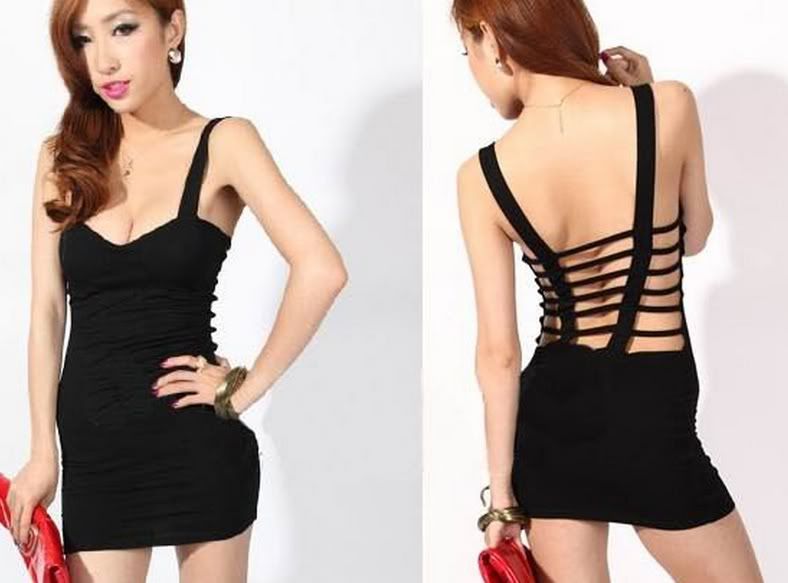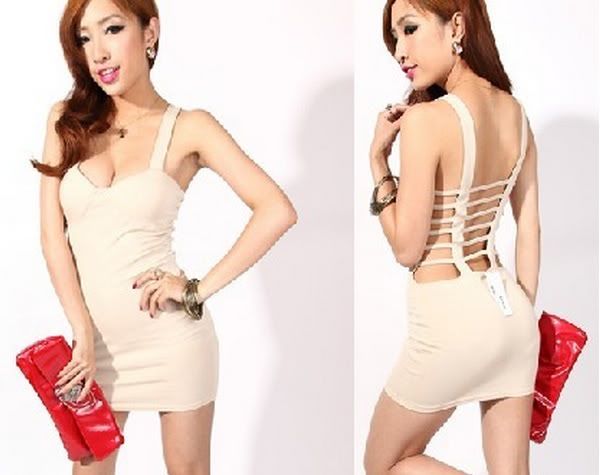 Code: Cut Out Bare Back Mini Dress
Color: Beige and Black (As shown in the picture!)
Measurement:
Length: 78cm
Bust: 68-90cm (Padded)
Material: Cotton, stretchable
Status: 2x Beige Available
Black SOLD!
Price: RM32