We're bringing the sexy back!
Bare back Dress is the most irresistable piece of thing that we girls won't get bored with! If you're a conservative person, this dress is the right one for you! =D Without have to reveal too much of flesh, this perfect crochet stitched back dress brings a little naughty feeling yet maintaining the elegant feel in you!
No more doubt! It's yours today! Come drop us an e-mail now!
mylovepassion@hotmail.co.uk
or
mylovepassion@hotmail.my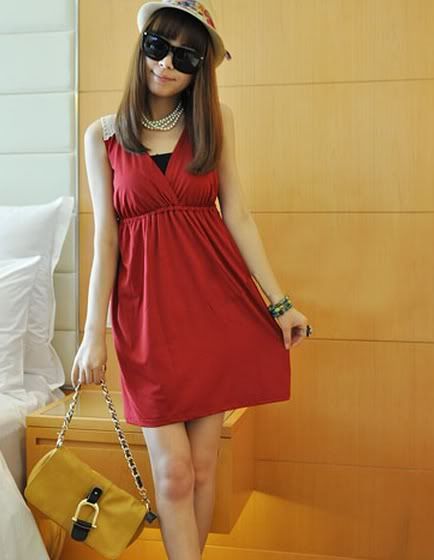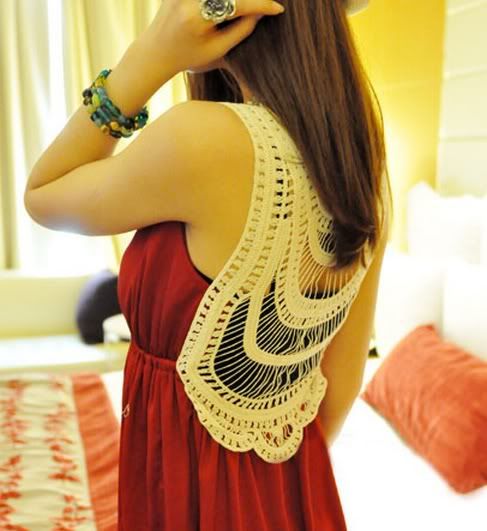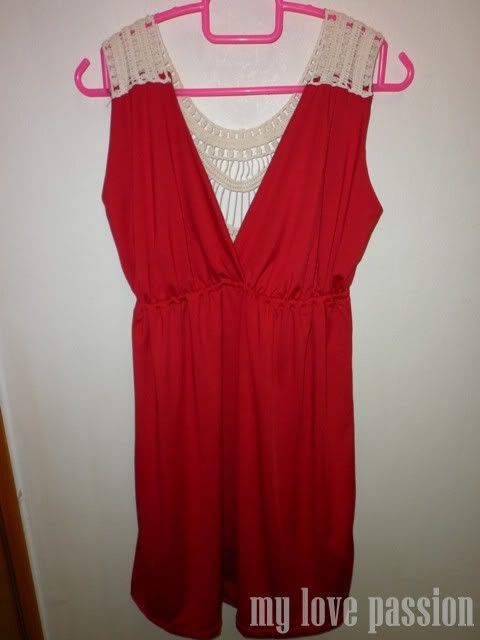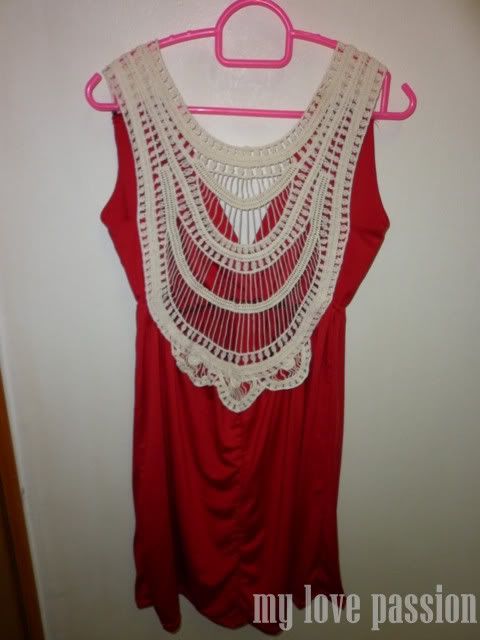 Without Flash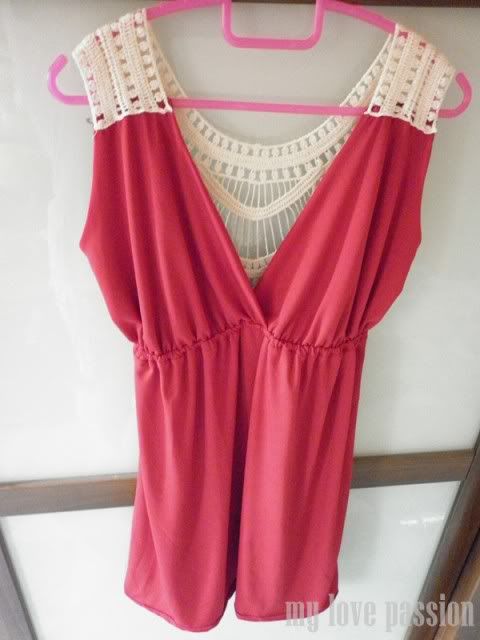 Code: 413 Kimono Deep V Crochet Back *Quality Promised*
Color: Maroon Red and Black
Measurement: Suitable for S to M size
Length: 75cm
Bust: 86cm (Stretchable)
Status: Maroon Red x2
Black - Last Piece
Restockable!
Price: RM37