Important Notice:
We have received many complaints that this e-mail (mylovepassion@hotmail.co.uk) is not functioning properly at the moment like mails cannot get through, mails received went to junk mail and etc. So we have created a new e-mail account for customers to send in their orders
mylovepassion@hotmail.my
Please send all your orders to the newly created one yeah!
Thanks and Have A Good Day dearies!
Whoots!
Leopard Prints and Blazer are never too outdated for today's fashion and style!
So don't hesitate no more!
STEAL THEM NOW!!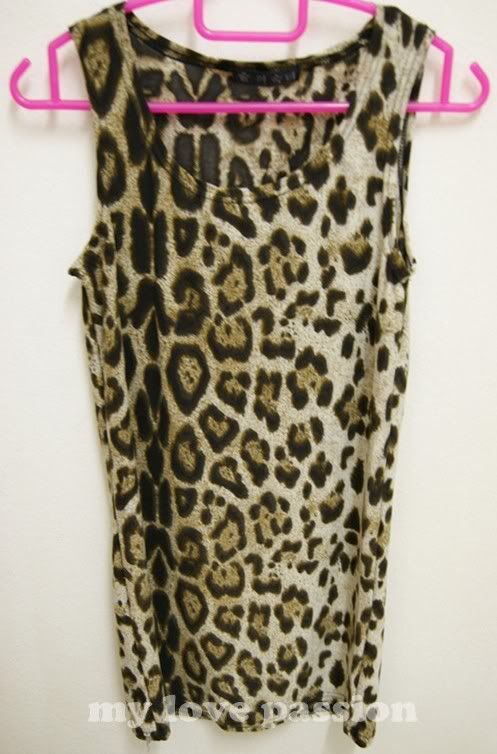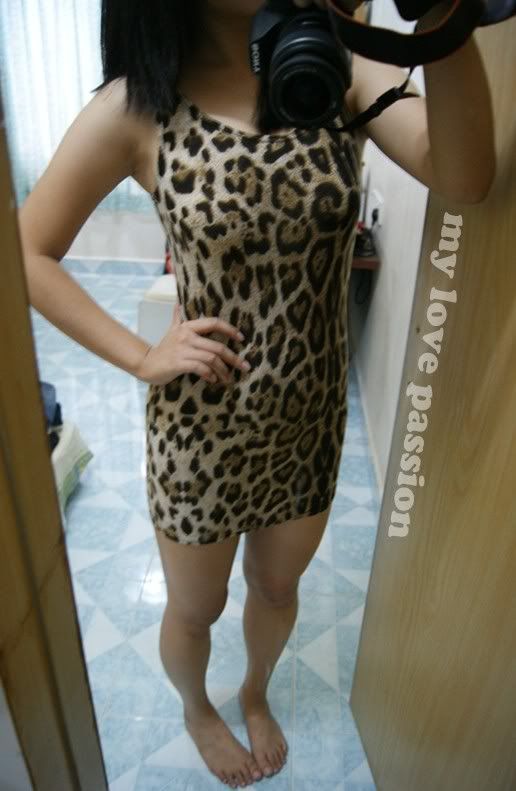 Code: T330 Leopard Print Long Tank Top *Quality Assured*
Measurement (Laid Flat) :
Length: 70cm (Petite can wear as a mini dress)
Material: Stretchable Material
Status: 1 SOLD, 4 Available
Restockable ( PRE ORDER)
Price: RM29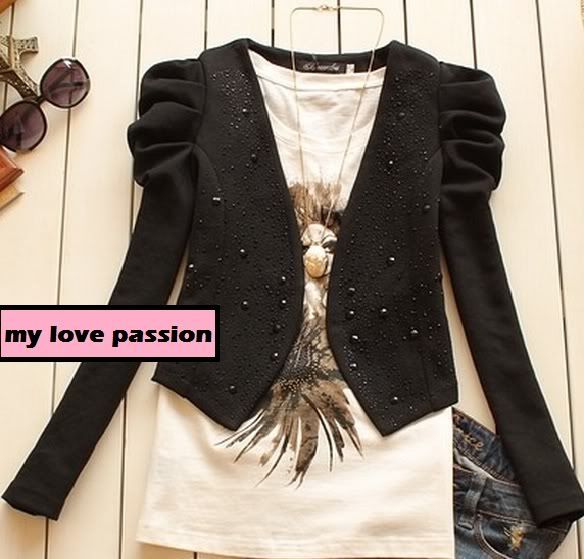 Code: WT17 Bubble Sleever Blazer with Rhinestones *Quality Assured*
Measurement (Laid Flat):
Shoulder Length: 37cm
Long: 46cm
Bust Area- 90cm
Sleeve: 60cm
Status: 1 SOLD, 2 Available
RESTOCKABLE ( PRE ORDER)
Price: RM36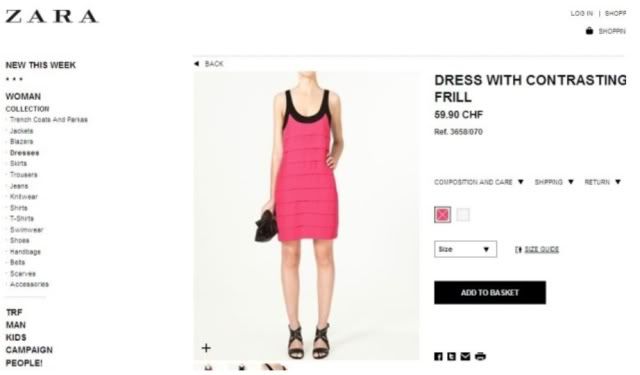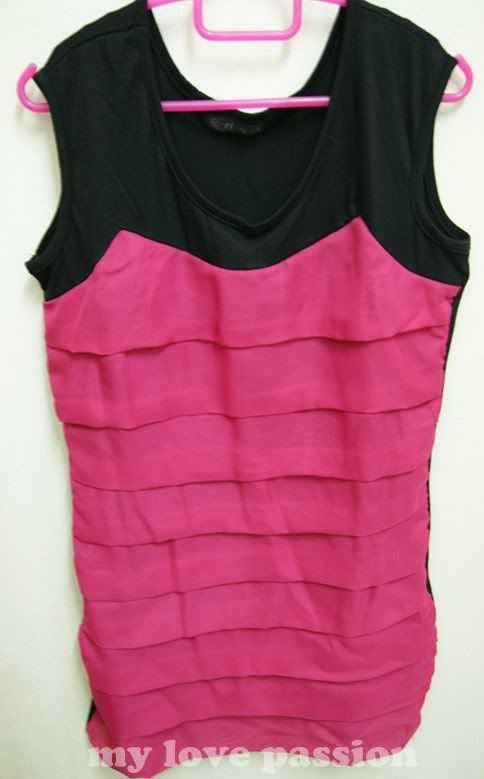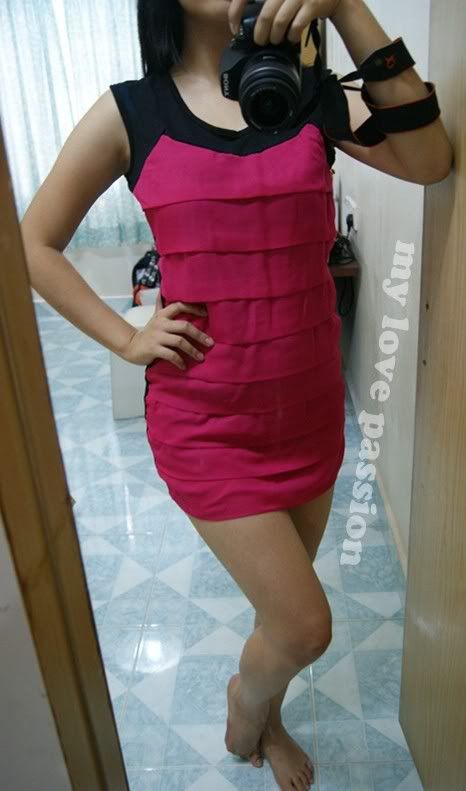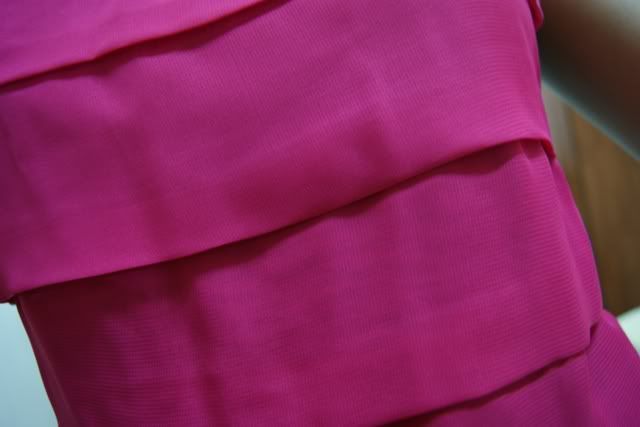 Code: Q339 Zara Inspired Ruffles Mini Dress
Material: Chiffon and Cotton
Measurement:
Length: 78cm
Bust: 86cm
Shoulder Length: 34cm
Status: 2 Available
Non restockable
Price: RM26
Order: mylovepassion@hotmail.my